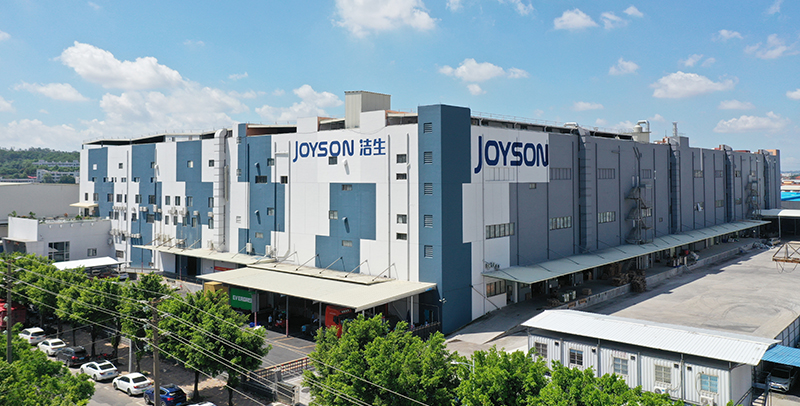 Joyson engages in the design, development, production and marketing of cleaning products, providing private label service for customers, specialized in Concentrated Laundry Sheet, Color Absorber, Fabric Softener Sheet, Fragrance Booster, Dishwashing Paste, etc.
Joyson has been striving to provide leading technology and high-quality products for customers at home and abroad. With rich experience with some famous companies for OEM/ODM projects, hope more and more customers all over the world will benefit from our optimized cost-control and superior quality products.
Company's vision is to qualify as a leading company by acquiring bigger slice of market share of its product range in a highly competitive market. Welcome to visit Joyson's factory!
Read more >>